Passordbeskyttede gallerier







Viktige detaljer for
Sweet_Madness
| | |
| --- | --- |
| Kjønn | Kvinne |
| Interessert i | Menn |
| Alder | 27 |
| Høyde | 150 cm - 160 cm [5' - 5'3"] |
| Vekt | 45 - 55 kg (100 - 120 lbs) |
| Hår | Brunett |
| Øyne | Brun |
| Etnisitet | Latin/Spansk |
| Språk | Spansk, Engelsk |
| Hjemby | Colombia |
| Kjønnshår | Barbert |
| Byste | Mellomstore |
| Rumpe | Mellomstore |
soft kisses and caresses, gentlemen, nice words, kisses on the neck
Laugh, dance, fun and GREAT SEX, lets be friends!
Hva som absolutt ikke tenner meg
Jerks, rude and impatient people, men without manners!
Hva jeg gjør på webkamera:
Arbeidstid for Sweet_Madness
Hi, guys! 🌺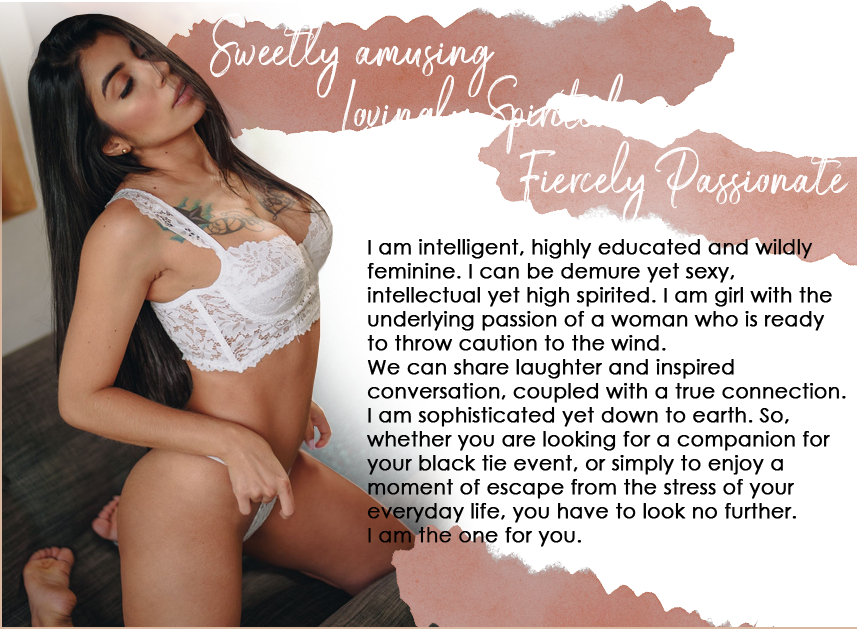 I bring unique elements to any time spent with me, that you may feel your daily life is lacking. There's nothing more important to me than our time together. I love making you happy and making you laugh. I like frivolous pursuits and deep conversations. I hope to make a friend and build a connection with all of my viewers.

My hobbies
Running, reading, traveling the world, trying new restaurants, laughing until my stomach hurts, learning something new everyday, volunteering, making my friends and family laugh and feel special!
Music
My Soul is Metal, My eart is Rock, My Mind is Techno.
Amatørklipp av Sweet_Madness

154 polletter
3:16

1K polletter
10:03

700 polletter
4:16

777 polletter
18:51

100 polletter
5:46

400 polletter
11:04

300 polletter
15:20

250 polletter
12:57

333 polletter
13:07
Cattery
I have a huge dream about my own Persian cat's Cattery! 
With love for you